What we do?
From Marketing to Web Design we got you covered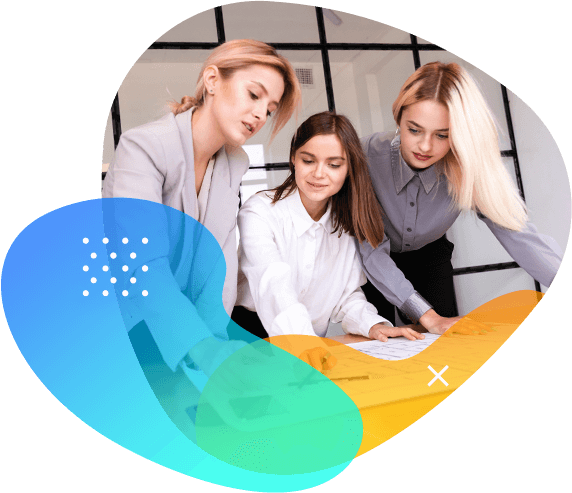 We are Searchlight Marketing, we provide marketing services and design websites that help local businesses build their online presence. We've been in business for over 10 years providing excellent service. Service that stands out from the crowd.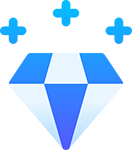 Our web designs created using the most modern and up-to-date technologies in our industry. We are industry leaders we have paved the way for many web design agencies.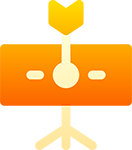 Our strategy is to let the results speak for themselves. If you match our work up to the average web design agency you will see for yourself that we are the best.
What our Clients Say About Us
Testimonials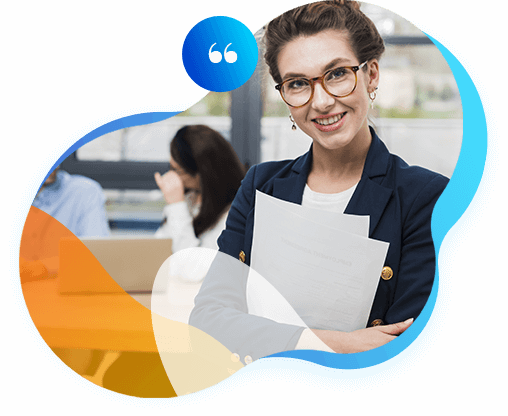 I started my own company four years ago and I put together my own websites. After a few months I realized that I needed an upgrade. My brother and I started researching different companies and were immediately impressed with Searchlight Marketing. They created two E-Commerce stores for me that are attractive and functional. The entire process took about two weeks. Any little thing that I wanted changed or rearranged was done immediately. I can't imagine that there is a person out there that could have been more responsive, efficient and able to work within my budget. Thanks again Searchlight
Ann Parkinson
Mango Peaches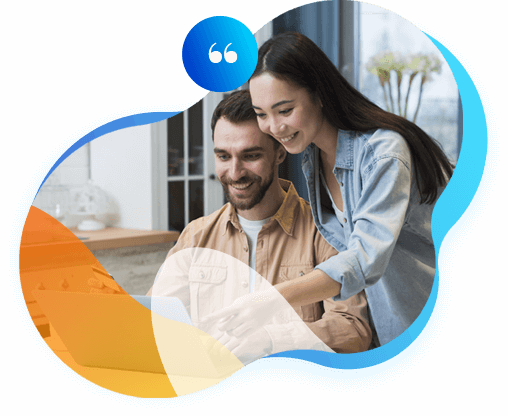 I was skeptical at first because I trusted companies in the past and they didn't deliver. Searchlight has proven to be experts when it comes to web design. They built a wonderful website that our customers love. The best part is that my customers are able to set appointments right from our website.
Brian
One Love Barber Shop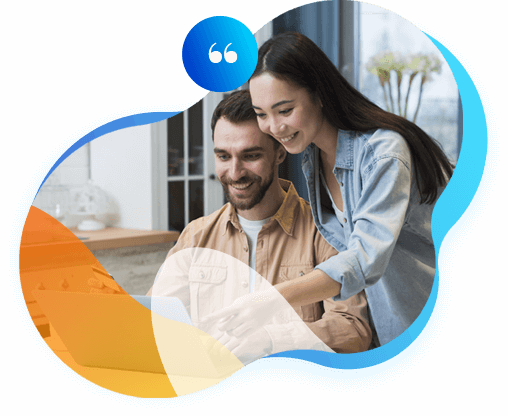 Searchlight Marketing is a phenomenal company to do business with. They are an honest company and they completed our website in a timely fashion. The prices were very affordable, I still can't believe that they designed our website at this price. I'm so happy to be doing business with Searchlight. Everyone loves my new website. I'm able to save time by having my customers visit my website and get the basic information they need before they call. Thanks guys!
Jose
Stitch Plus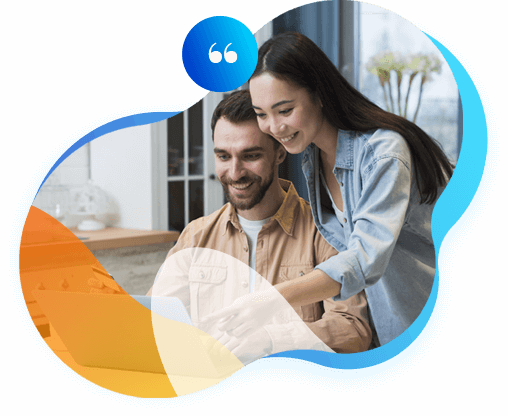 Searchlight designed my website and I'm very satisfied at the work they did. Thank you for everything you've done for me it has helped me to connect with many clients.
David Costello
Real Estate and Business Broker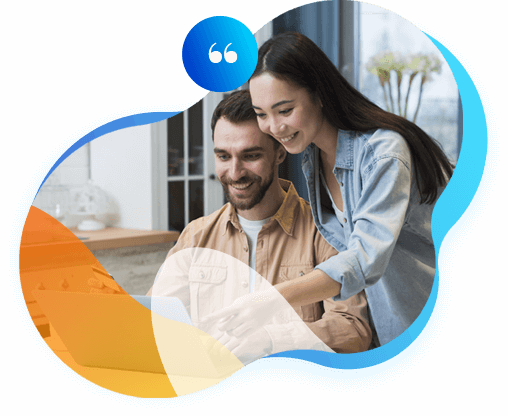 I want to thank you for designing my website for me. My Salon is well known now and my customers can set appointments right on my website. Getting a website always scared me, but Searchlight eased my fears and our business has prospered ever since. It is very professional and you guys really conveyed the message I wanted to send. I love it!
Nina
All About U Hair Salon




searchlightmarketing.net
info@searchlightmarketing.net
Articles
We're here to provide resources and articles to those looking to gain knowledge about our industry