Reach your Goals with Social Media Marketing
Our social media experts can help you establish your business objectives, identify your target audience, create engaging and share-worthy content and finally integrate your social media with all other aspects of your online presence.
An effective social strategy can help you grow your business, maintain your social presence and engage with the audience.
Call to ask any questions at  951-384-1732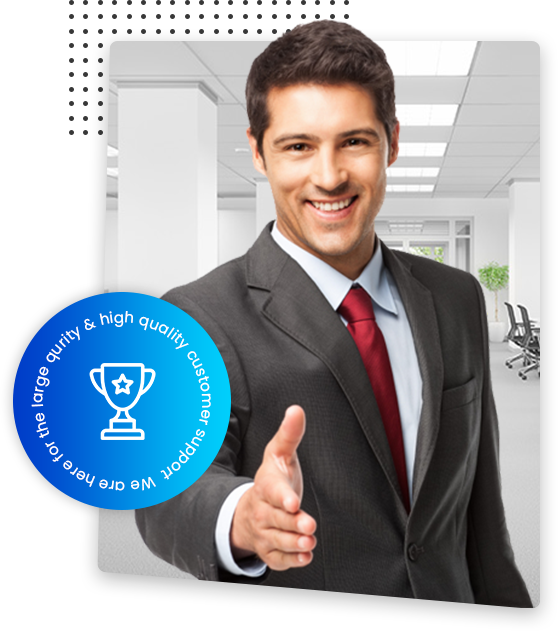 Social Media Contests/Prizes
Facebook, Twitter or Pinterest content can increase your traffic in a short period of time. We'll determine the most suitable type of content.
Social Media Management
Our team of social media experts can manage your accounts on your behalf and engage with your audience.
Setup & Custom Profile Design
We create and customize Social Media profiles with quality content and aesthetics that resonates with your brand and audience.
Want to know more about us?
Just download brochure...
Purposeful Customer Engagement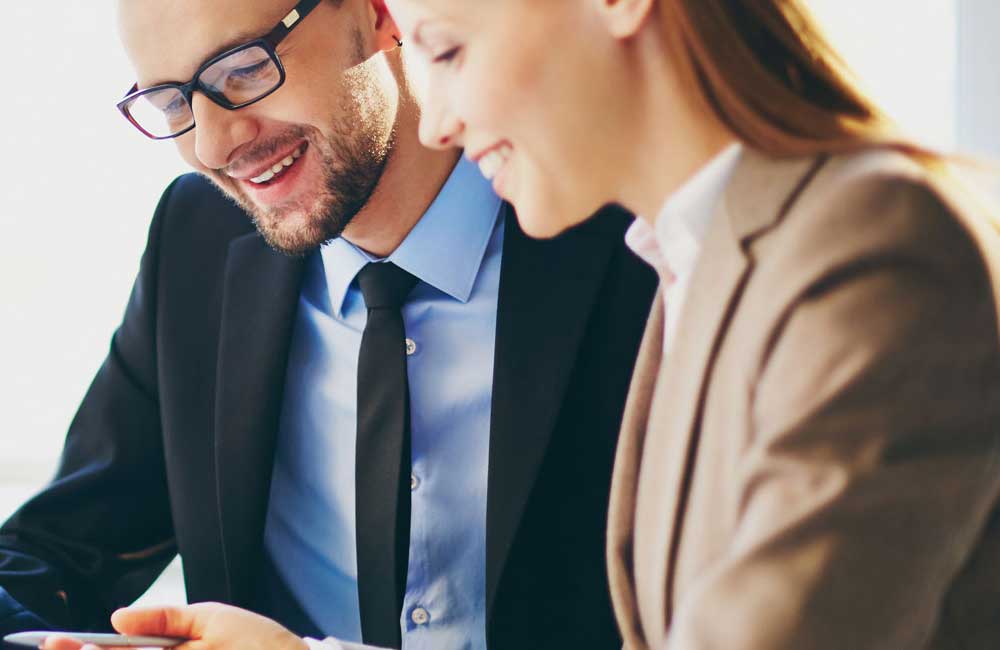 Our Social Media Services give you the possibility to connect and share information leading to an increase of the brand's, products or service's awareness. The results of Social Media Advertising are reflected in the number of re-tweets, shares, comments, likes and views. Social Media Marketing encourages user-generated content from within the most popular social media platforms such as Facebook, Google+, Twitter, Pinterest and LinkedIn.
Up to Date Social Media Strategies
Consultio is a professional consulting company
At vero eos et accusamus et iusto odio digni goiku ssimos ducimus qui blanditiis praese. Ntium voluum deleniti atque corrupti quos.
Start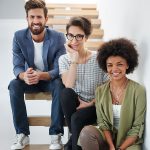 Reviews From Our Valued Clients

We also bring a strong interest in coaching and capability building, with an emphasis on emotional.
Kathleen Smith
Senior Director
I love that moment when we find the connections between organisations and envisage the initiative or platform.
Van Hunter
Senior Director

He was great in planting the seed and allowing the group to transition into a collaborative discussion pertaining.
Macquarie Telecom
Leadership Group

We also bring a strong interest in coaching and capability building, with an emphasis on emotional.
Fred L Smith
Senior Director